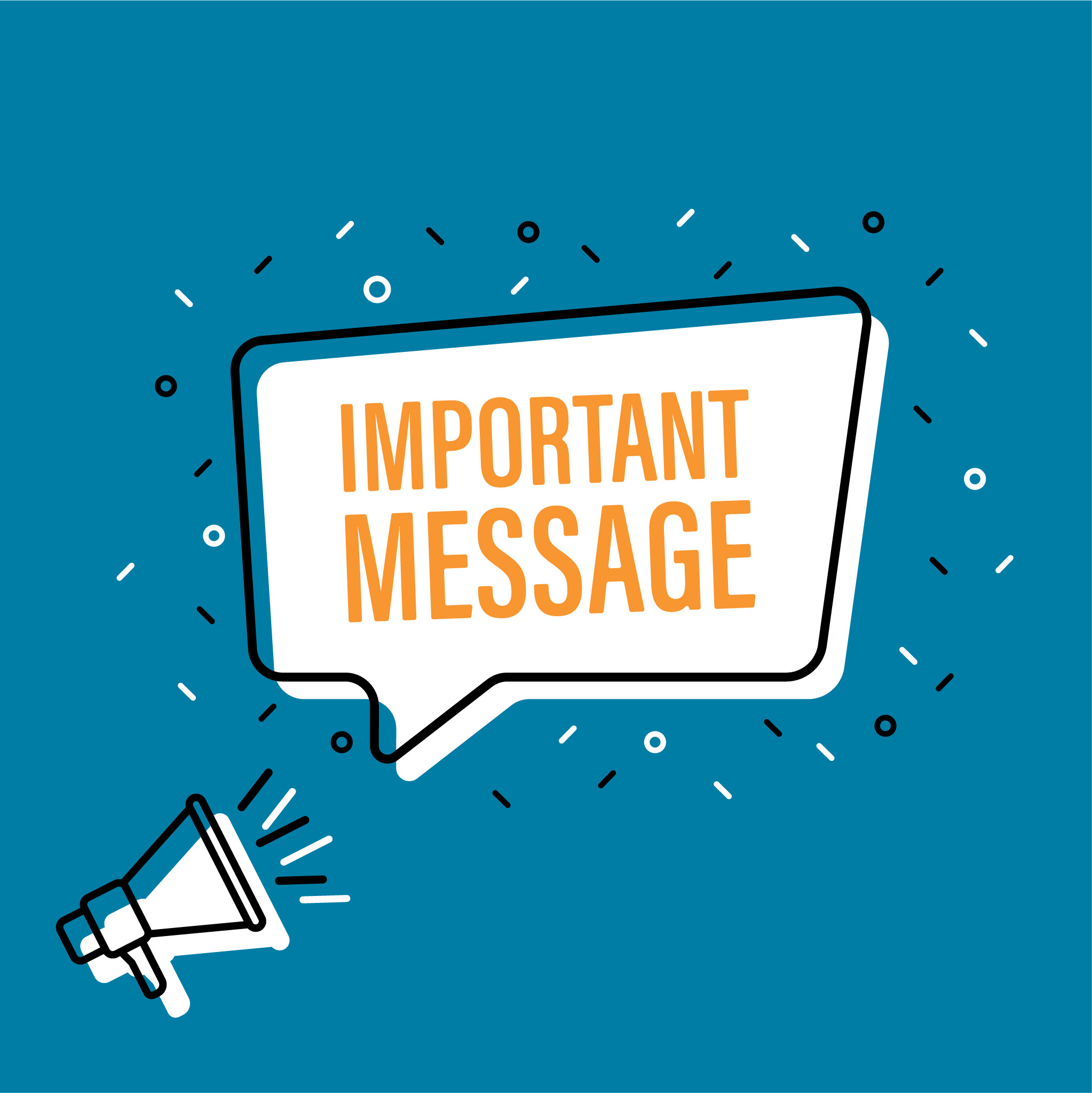 FPYC Travel Soccer – Back to Practice/Training Update
We appreciate everyone who took the time to respond to our questionnaire last week. The FPYC Travel Soccer Committee has met numerous times over the past sixty days to work through a detailed and pragmatic approach to getting our players safely back on the pitch. Our new normal contains a set of policies and rules that parents, players & coaches must follow.
Based on the fluidity of Covid-19, we will be opening registration next week for the July training period only. There will be a $25.00 player registration fee along with a no-fault Covid-19 waiver that all parents, coaches, and volunteers must fill out and sign prior to participating in FPYC sanctioned training/practice sessions. FPYC is currently working through the no-fault Covid-19 waiver and once it has been approved it will be added to the FPYC Soccer registration page. We have posted information regarding our Travel Soccer Return to Play plan to the FPYC Travel Soccer page. Please take the time to familiarize yourself with the new protocols and procedures that we all must follow. We will continue to open travel registration in phases after the month of July so that we can best align our club offerings with the most recent information from NCSL, VYSA, Fairfax County, and Fairfax City.
Please note that FPYC Soccer takes its responsibility to create a safe environment for everyone involved in soccer practice/training sessions very seriously. To that end, we need all (Parents, Players, Trainers and Volunteers) to fully educate yourselves with the information posted to our website. There will be no exceptions made to any of the rules we will be following. If you have any questions regarding our reopening plan, please reach out to Director of Coaching, Lucas Cook, at soccerdoc@fpycsports.com
Lastly, in the coming days FPYC Travel Soccer Coaches will be made aware of our return-to-practice/play plan, and their essential role in that plan, as we aim to get our players back onto the pitch the week of July 6.
FPYC Travel Soccer Committee